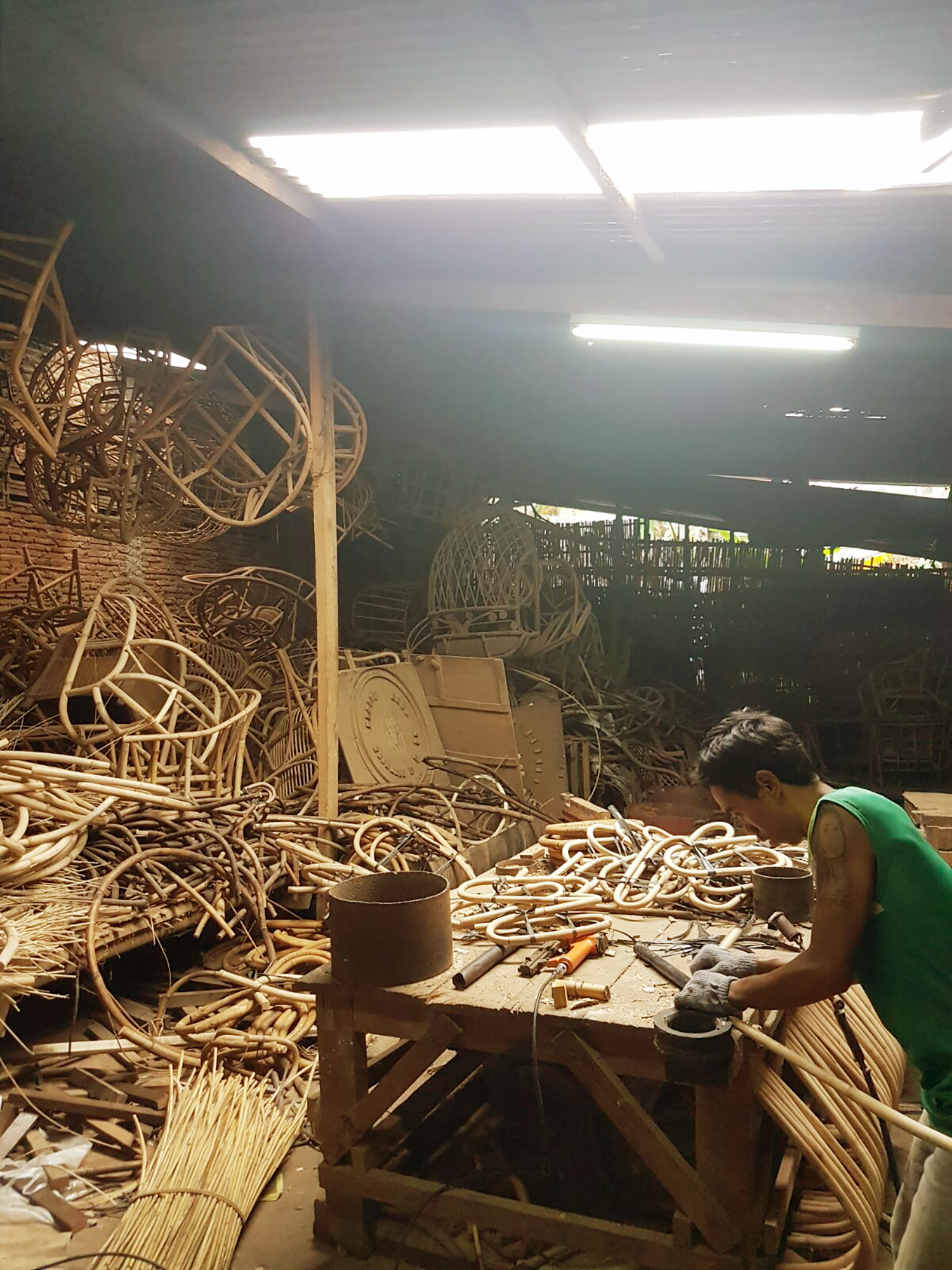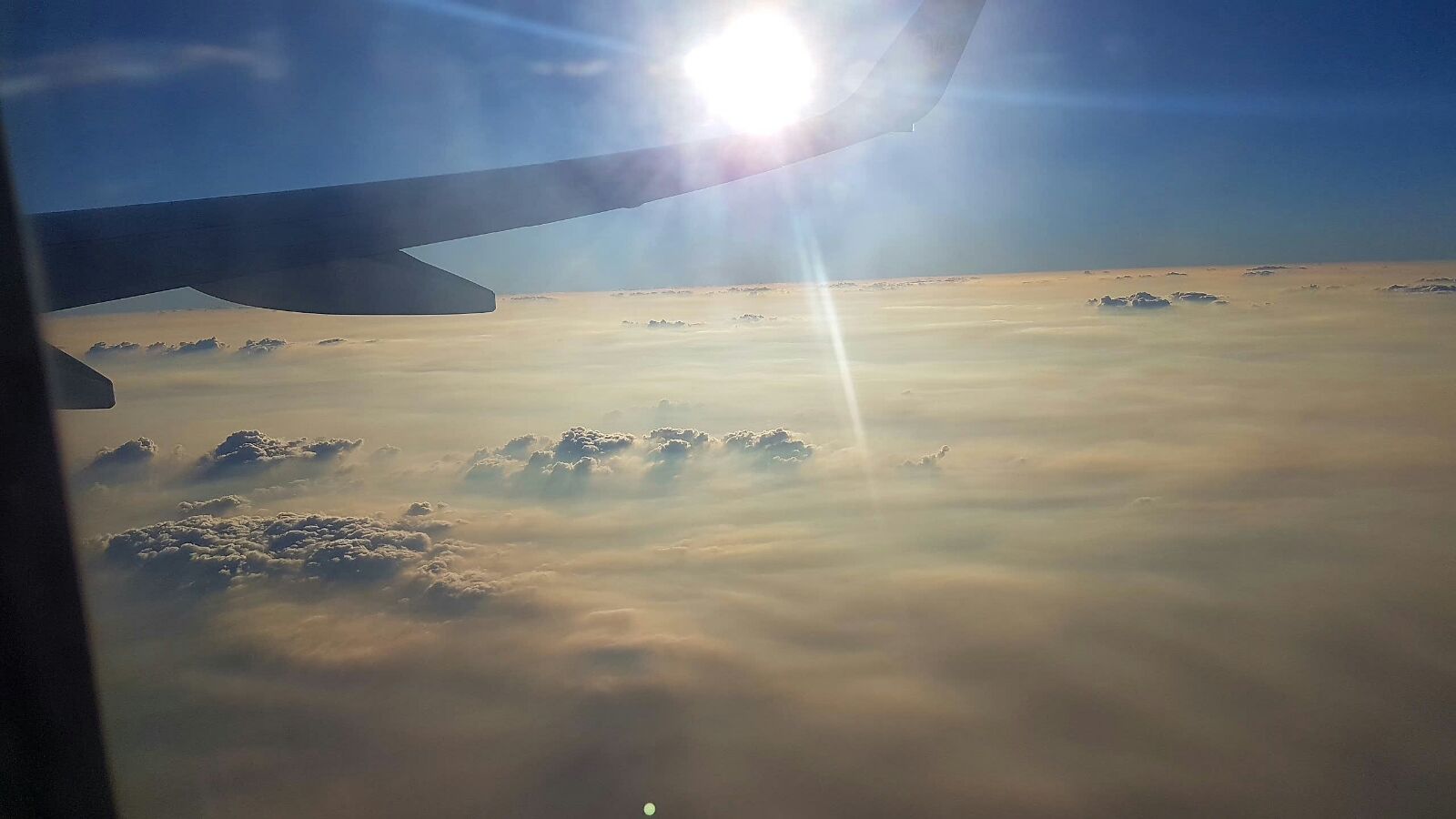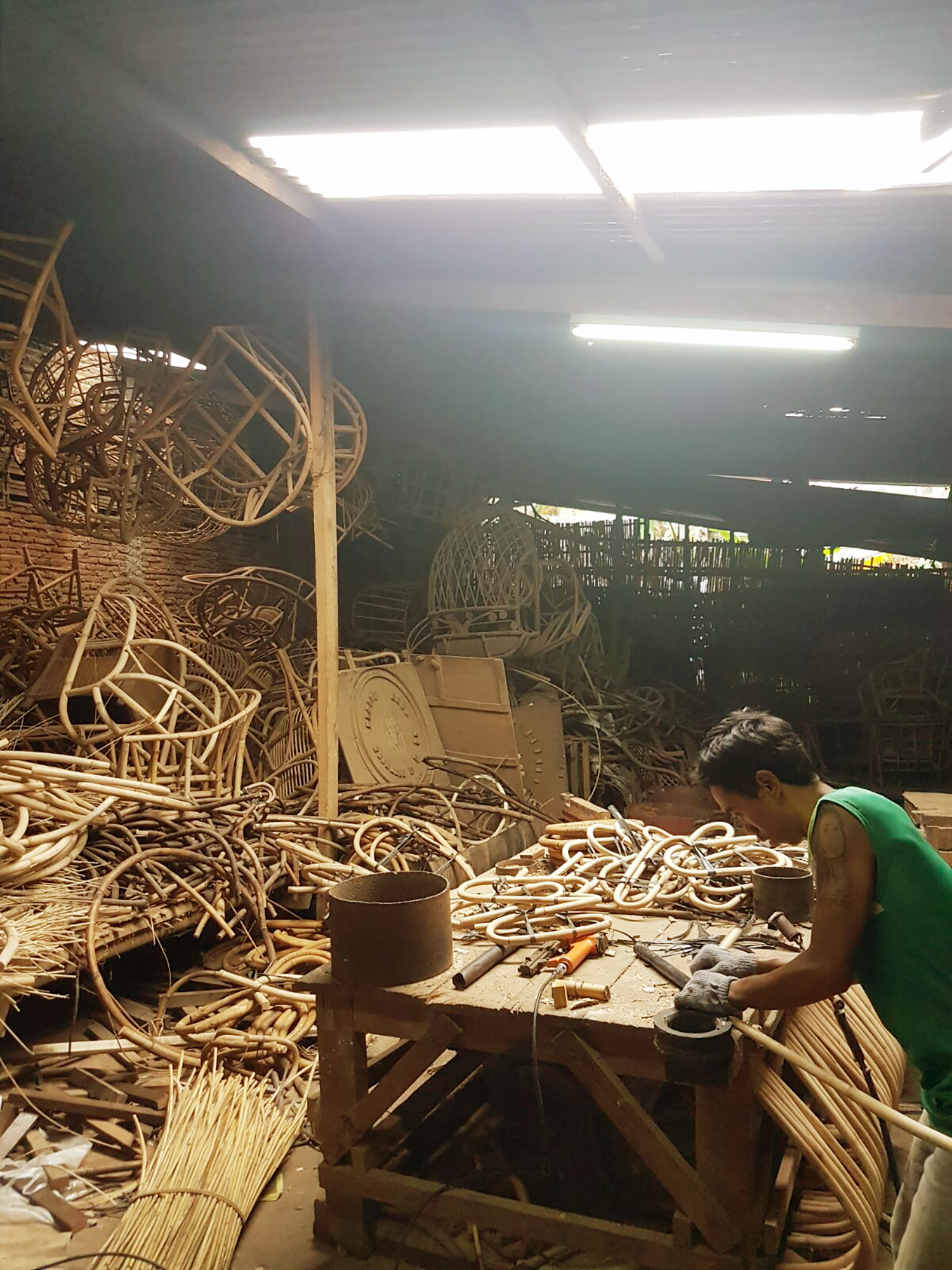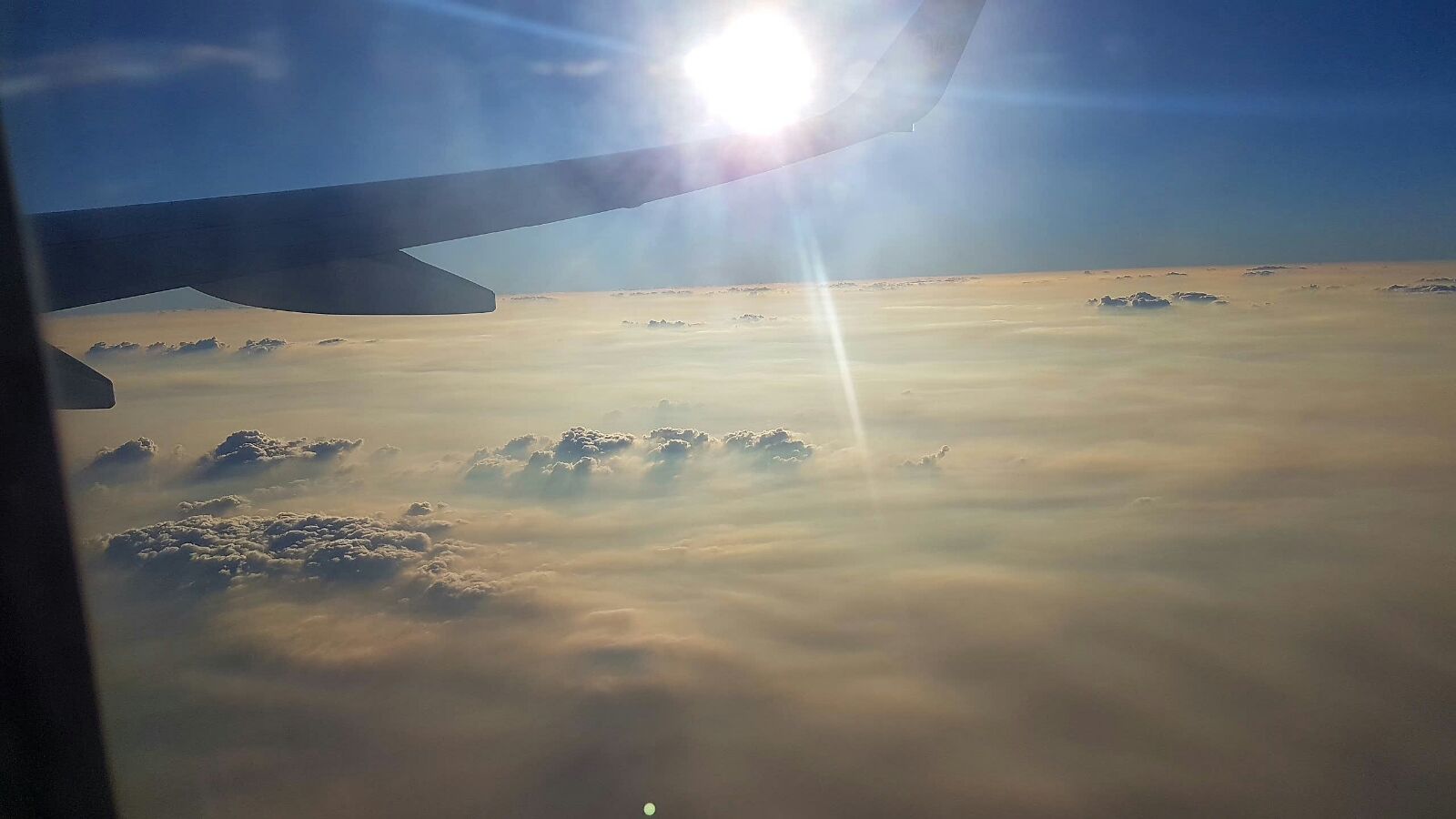 At last, indoor space so inviting you count the minutes 'till you come home.
Sofas to sink into. Tables to toss books, legs and drinks on without worry. Vases that catch the light. Pillows you want to hug.
It's the natural look and comfy feel that a young professional wanted for her own home. When she could not find it in Nassau where she managed an outdoor furniture company and did property staging, Brooke Phillips set out to create it.
She traveled far and wide to source furniture and accessories with a contemporary style and organic feel. She tracked down old-time craftsmen turning out fine wood products in the U.S. She sourced product in Canada and trekked to the most remote mountain villages in the Far East. Often relying on hand symbols, Brooke sought or commissioned unique pieces. As her collection grew, she began designing the ideal showplace at Oasis Collection, One Sandyport Plaza. The store also features original furniture, accessories and art by wood designer and artisan extraordinaire Morgan McKinney, McKinney Designs.
Oasis Collection:
the New address for home style in The Bahamas.